26 November 2019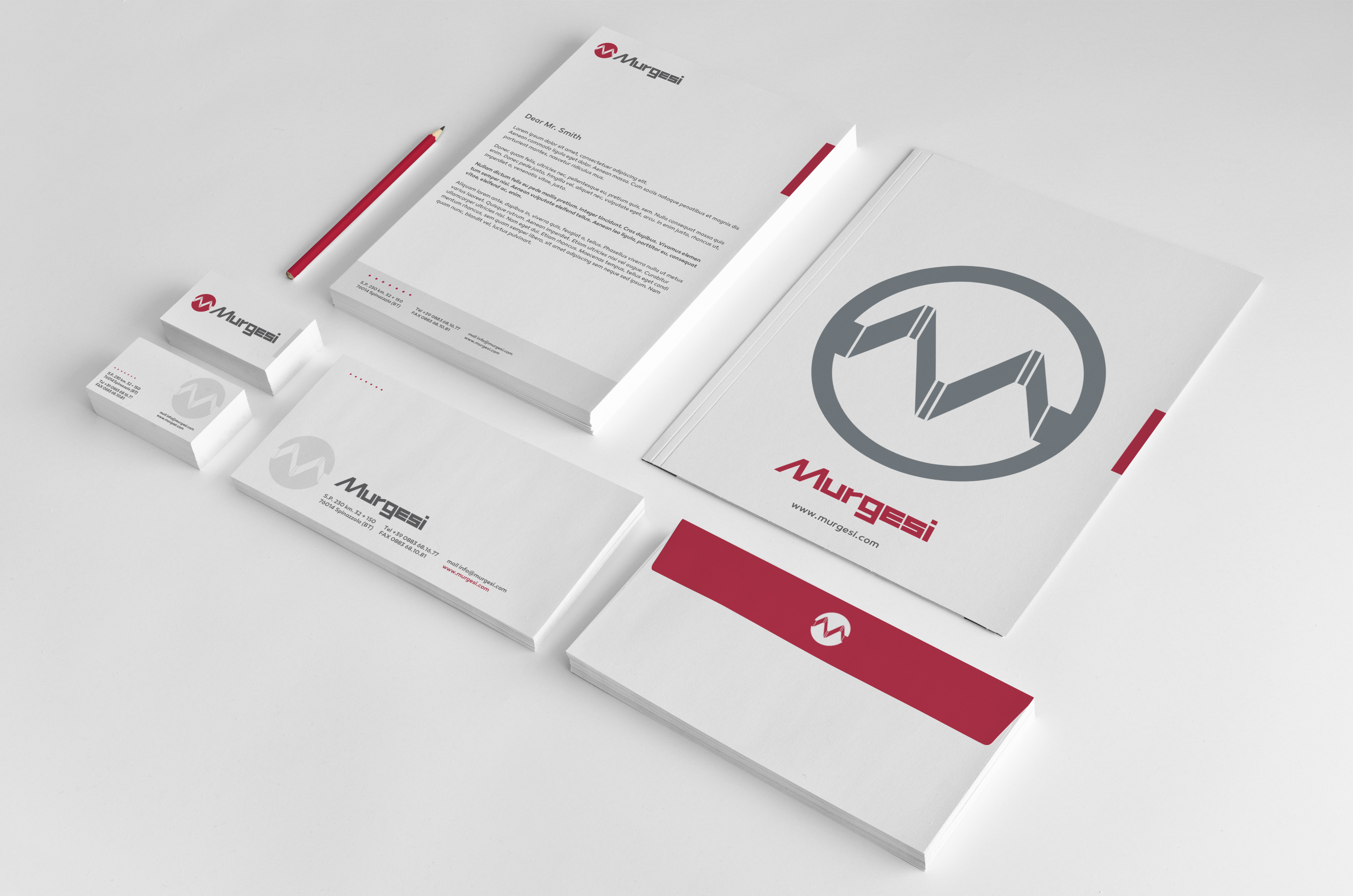 We are proud to inform our customers, partners, suppliers and our friends that starting from November 2019 our company decided to modify the company logo.
The decision to modify the company logo come from the exigence to adapt ourselves to the market evolution. The previous logo and company name bring us along all those years, and it was designed in according with the logics of the companies created across the 1975 years.
Along the years, the company activities are always more focused to foreign countries and often for language reasons or simplicity the company has been recognized with the name of "Murgesi". Due to that we decided to realize the new logo and change the company name.
The decision has been to leave the same red logo which has distinguished us and continue to do it, symbol of passion and mechanical (two gears engaging each other) and represent the "M" of Murgesi.  The "Murgesi" text have been realized through construction lines that reflect the inclination of the logo gears.
A small change for a company in a continuous movement and renovation but with the certainty to continue to offer the same quality level and improve more and more!
(Thanks to @Flipodesign)