LEADERSHIP
Nicola Di Tullio
Chief Executive Officer
OMM is present on the international market since 1975 and it is a leader in the field of automation with particular attention to the poles and road accessories. Be recognized throughout the world as "top experts" is gained with time and with a lot of experience made by solving problems, side by side with the client. Relationships with clients that last over the time and we are proud to have the partnership of more than 25 years.
Customer care has always been a strength for Officine Meccaniche Murgesi: we offer the perfect solutions for the customer.
The customer, for Officine Meccaniche Murgesi, is a partner and develops jointly solutions, supported by OMM's strong engineering know-how in the field of automation and processes of stamping, welding and sheet handling.
OMM believes in innovation and every year spends about 10% of its turnover, always trying to develop new innovative solutions to optimize the production process or to improve existing machines. Innovation is only possible if you dedicate resources and also invests in staff training. Our R & D department has registered and continues to register patents that ensure the customer to have a different and unique machine!
OMM spends much attention to the machine's safety. Observes all relevant machines directives in the field of design / construction, and thanks to this is able to provide CE marked equipment, intrinsically safe.
My white hair are a symbol of wisdom. Each of them tells a single experience that connect me to the past and project me into the future.
A special thanks to our partners who believed in us, who have supported our work philosophy and who have chosen us among many.
Proud to be your partner and hoping to become.
RESEARCH AND INNOVATION
We do not sell production machinery for highway steel components: we supply solutions for sheet-metal working.
OMM's qualified technical department provides high, specialized and customized technological machine solutions to suit all requirements related to productivity, efficiency and quality improvement.
More specifically, OMM is specialized in turnkey manufacturing of production lines for polygonal and conical round steel poles for public lighting and for low, medium and high voltage electrical power lines; manufacturing lines for road accessories products (two and three-bumps metal crash barriers compliant with AASHTO and RAL standards, posts, corrugated pipelines for water tanks, culverts); manufacturing production line for vehicle plates-number with alphanumeric numbering and steel lattice towers production line.
For any highway construction project, OMM can offer full know-how and turnkey supply for all the required structures, with reference to steel crash barriers, steel poles, steel culverts and other indoor and outdoor facilities. Furthermore, OMM is proud of its skills in other manufacturing segments such as railway vehicles, cars and trucks
Regarding the steel pole industry, high technical know-how in design, production activities and long-standing experience enable OMM to provide important patents and innovations for manufacturing processes.
engagement
We are responsible for achieving our own commitments.
excellence
We are passionate, self-critical and persistent in everything we do.
performance
Proactive, accountable, and empowered to perform.
share and learn
We learn from each other by being professional and open-minded.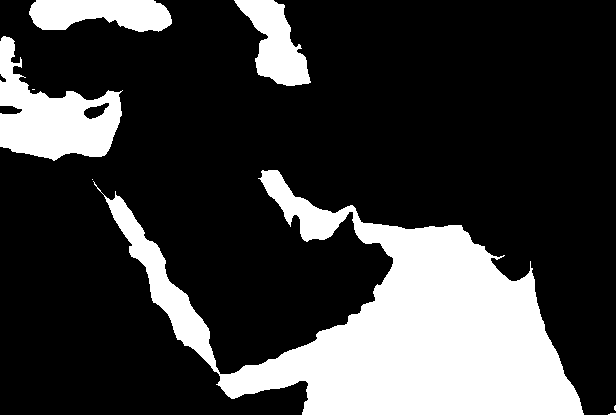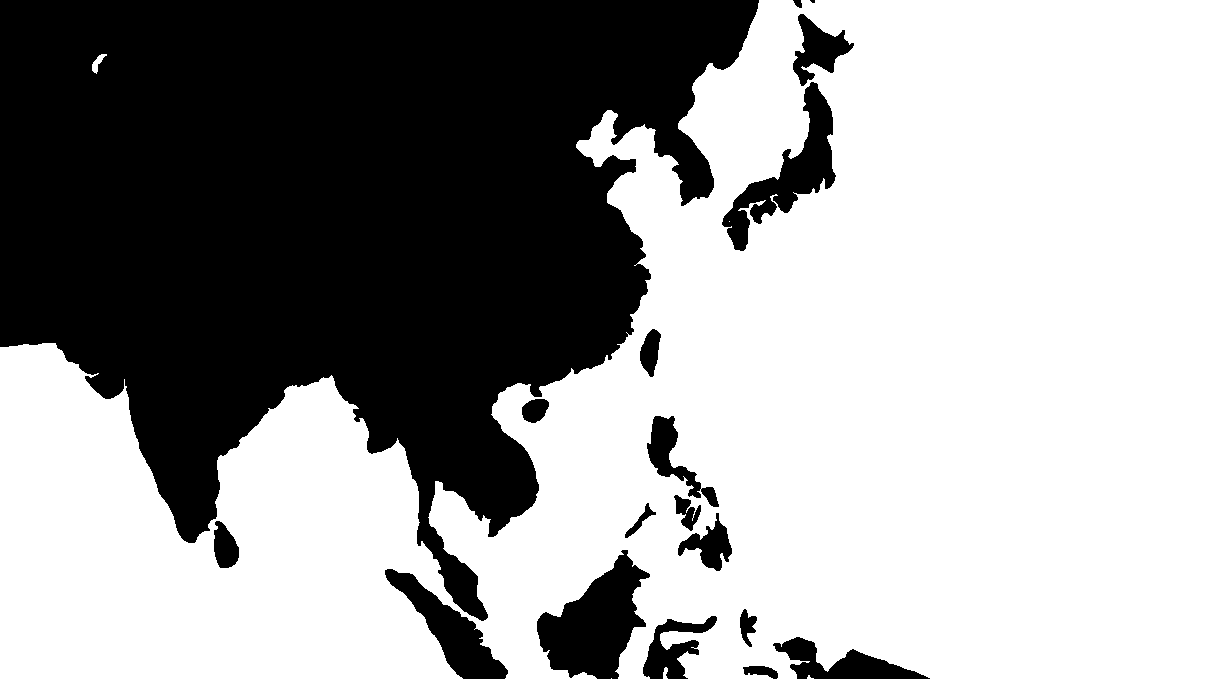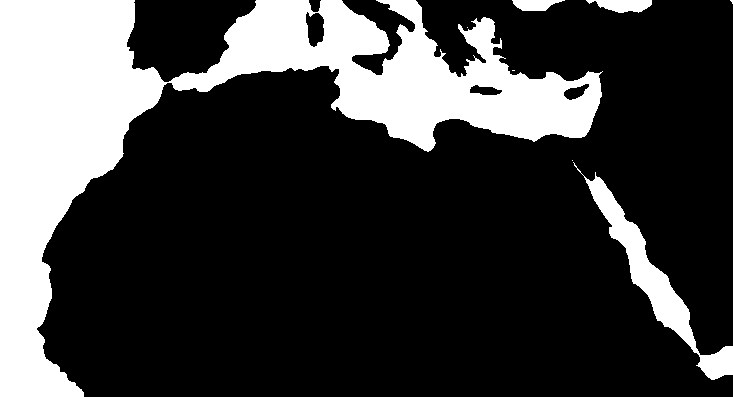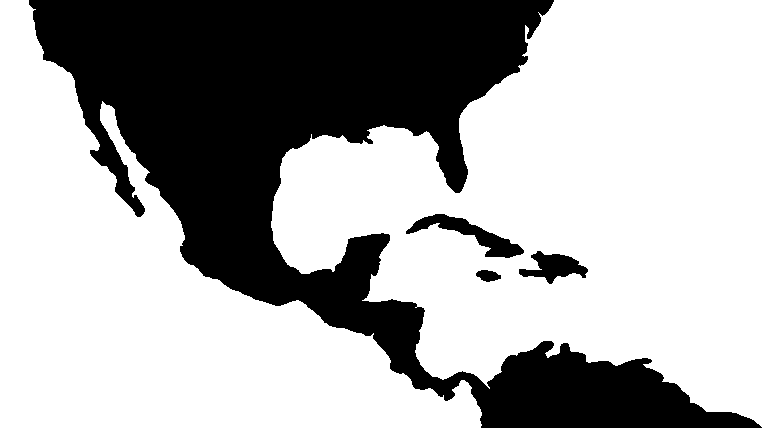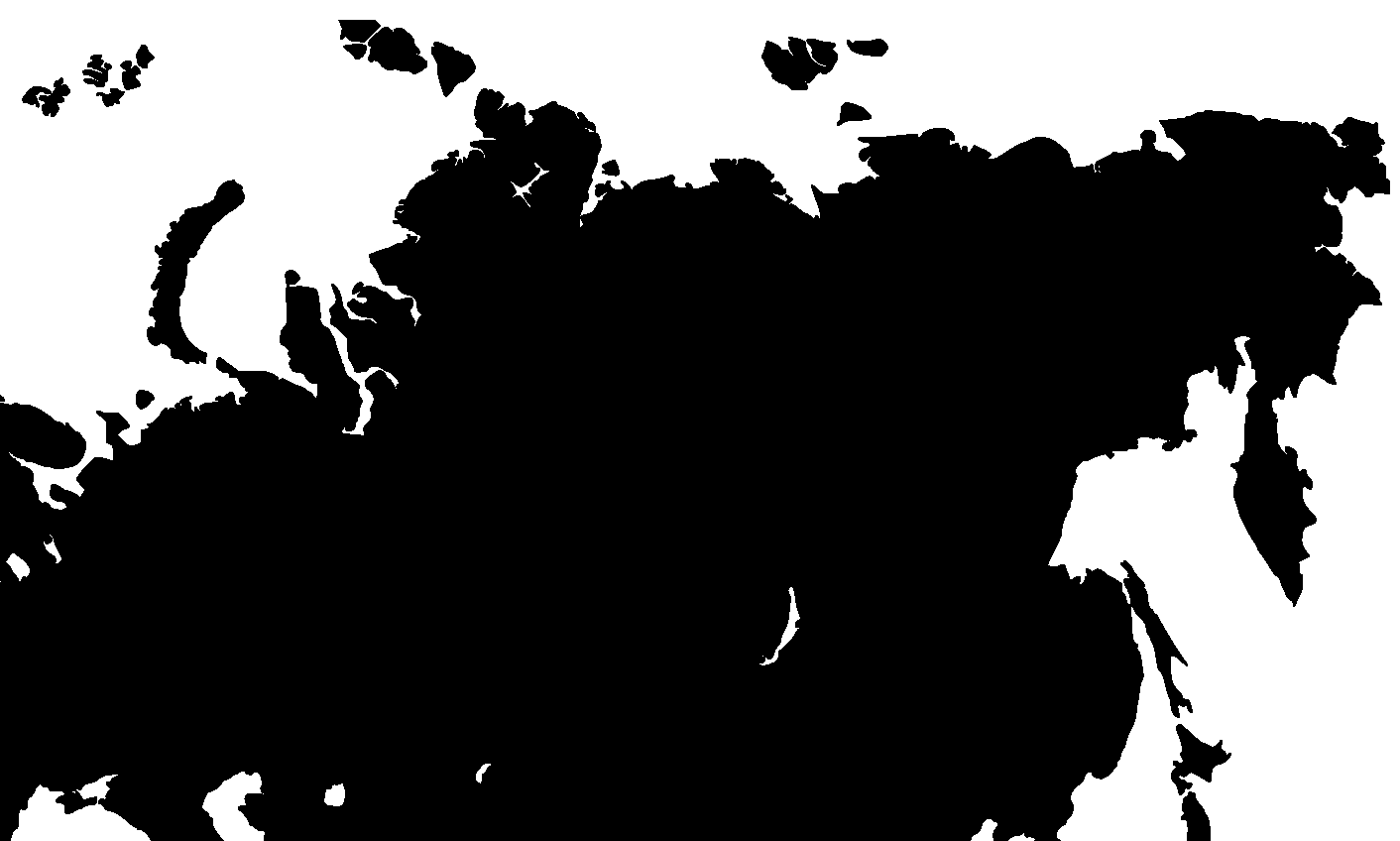 OUR MISSION
Meet the increasing demand for highly specialised industrial automatic systems by assisting foreign companies in modernising and expanding production processes.
This is achievable by strategic cooperation for research in customised design and delivery of special production equipment.
Equipment is delivered directly to clients, complete with a highly detailed and tailor-made maintenance and post-sale service programme, together with a staff training package (available upon request).
OMM PARTNER PROGRAM
Share the innovation & expertise, share the success
The customer, for Officine Meccaniche Murgesi, is a partner and develops jointly solutions supported by OMM, which has a strong engineering know-how in the field of automation and processes of stamping, welding and sheet handling, and apply them to the customer's field. OMM believe that share the own expertises is a winning phylosophy to realize innovative and winning solutions.
TEAM
We are a special team
with shared objectives and values
Our teamwork has allowed us to achieve important goals and to increase our knowledge. Our team includes expert people in different fields that allow us relentless improvement in the field of mechanic, electronic and software thanks also to a continuous training and use of the latest technologies.
Unity, shared vision and work hard are our strength.
INNOVATION
Research and Development for Innovation
OMM has a technological research and development program.
Its aim is to explore new ideas and develop new machines.
The customer's participation to the programme plan is essential to the realization of innovative products, new machines and production lines.