28 June 2019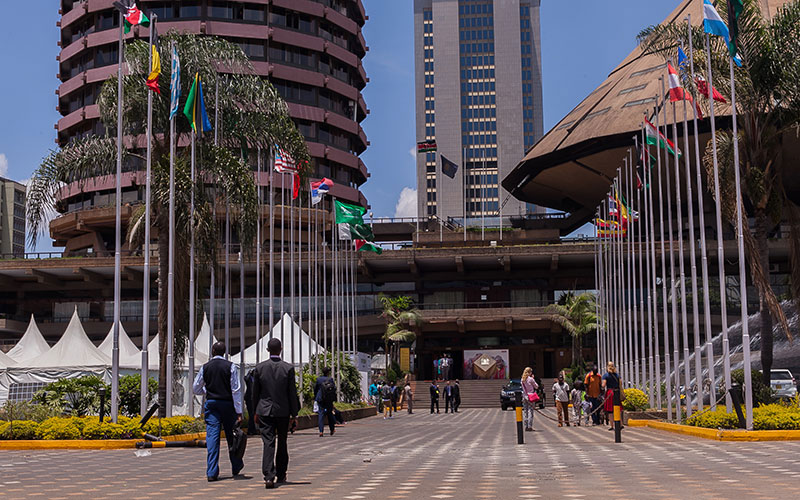 Officine Meccaniche Murgesi invites you to Indusmack Africa 2019, – the 21st edition of Africa's prime industrial tools eqpt. and machinery expo – from August 1st to 3rd at Kenyatta International Convention Centre, Nairoby (Kenya).
OMM, leader in the design and construction of poles and crash barriers production lines, will be looking forward to see you at the booth no. 155.
We would be delighted to put at your disposal our staff, by reserving a meeting in the VIP area, to talk about present and future partnerships and illustrate our latest technological innovations.